Annual branch meeting of immune cell biology for Chinese Society for Cell Biology in 2015, was held on September 14th-17th of 2015 in Guiyang City, it was organized by Chinese Society for Cell Biology, and undertook by Guizhou Medical university; As main sponsor, Tianjin Sungene participated in the meeting . In the small thematic conference titled "facing reality immunology" in 14th night, the immunology experts and academic leaders discussed lively, they talked that the immunology had been internationally active in the forefront of science in the past 100+ years, times of winning the Nobel Award. More than ten years, the number of immune academic researchers increased greatly in China, China research strength was rapidly increasing, research articles from China were often seen in
Cell
,
Science
,
Nature
,
Immununology
and
Immunity
and other top international science journals. Immunology was closely related to health and disease, researchers hoped that immunology could be established to become national key medical science discipline through the efforts of the majority, set up national well-known professional magazine and introduced outstanding foreign scientific research to publication, improved the Journal to the international level!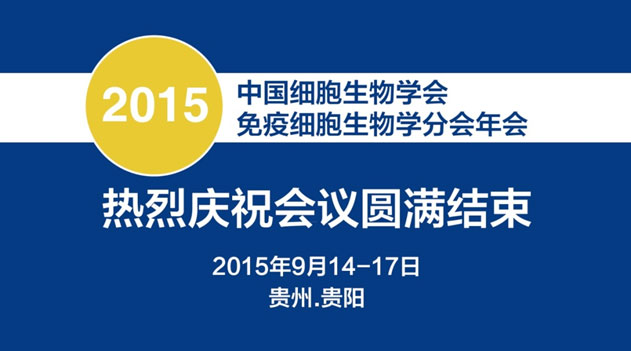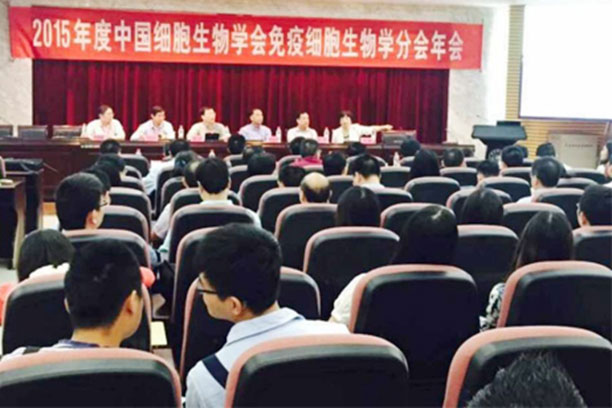 In the meeting report, professor at Tsinghua University summarizes a decade of research course of new immune cell TH17; Professors from the Chinese Academy of Medical Sciences, Peking University, Shandong University, Zhejiang University, Xiamen University and Zhongshan University discussed about new mechanism of action and treatments about intestinal chronic inflammatory immune response, antiviral immune response, innate immune response after infection with Mycobacterium tuberculosis, autoimmune diseases, etc., there are several research papers published in international top journals, like
Nature Immunology
,
Cell
and
Immunity
.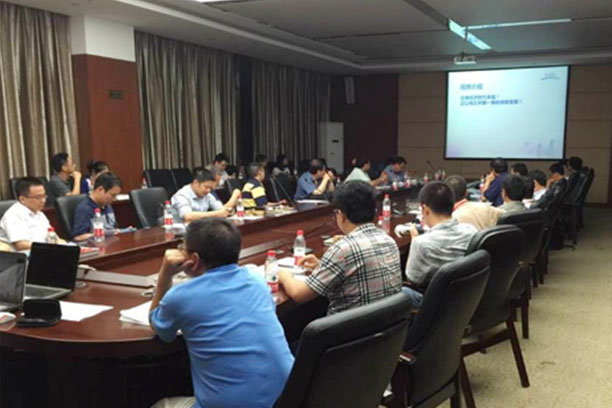 They also discussed about how to transform biomedical projects, management and development.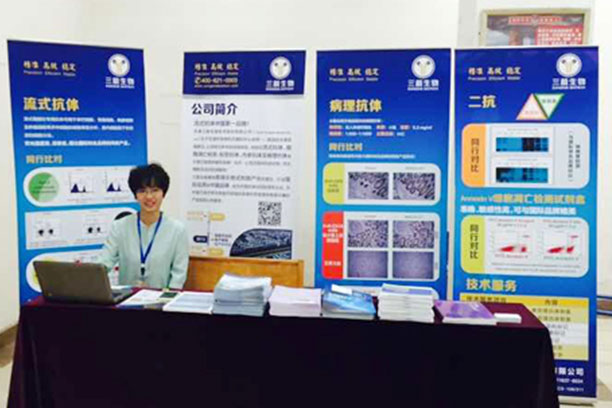 The biotechnology manager, marketing manager and sales manager in Sungene have participated in the meeting, they arranged exhibiting platform of products and introduced company products' advantages and new research results in the meeting. The attended scholars show their thanks for superior services of Sungene company in the past, many experts and scholars expressed strong interest in the SUNGENE products, they preferred to choose our products and services, and cooperate with us at a deeper level!