About Sungene Biotech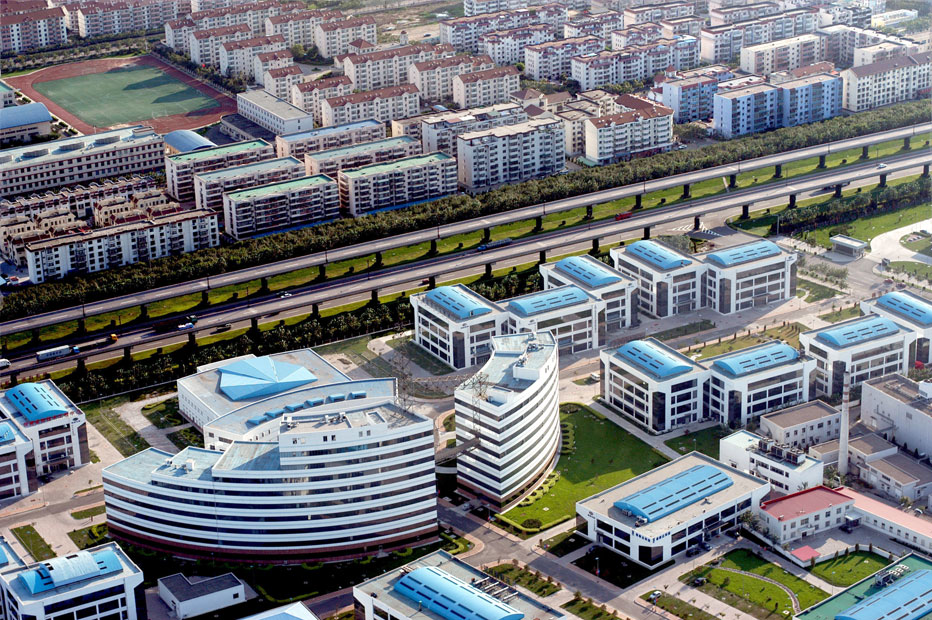 Tianjin Sungene Biotech Co., Ltd is established in April 2009, located in the beautiful Tianjin binhai new area, which is the center of Beijing-Tianjin Bohai Economic Rim. For industry, its State license for medical device manufacturers was approved in 2013. In 2014, it also won the title of national high & new tech enterprise. Up to now, it has been successfully granted 6 patents for invention, more than 10 patents are in the process of application.
Tianjin Sungene Biotech Co., Ltd has unique technological advantage, systematic manufacturing process and strict quality control system. It produces antibodies with high specificity, high sensitivity, high signal to noise ratio, wide immunogenic response, and good stability etc. Its antibodies are widely used in WB, IHC, IF etc. They will be your best choice for experiment!
Long time of continuous research and development, especially in antibodies of flow cytometry, cell apoptosis detection, tag antibodies, loading control antibodies, and pathology antibodies, Tianjin Sungene has made tremendous progress! At present, its products can sufficiently meet analysis requirement of universities, research institutes, and biotechnology companies in research. Currently, Sungene bio-products have helped research institutes in submitting lots of high level of international academic papers.
Sungene Biotech is in rapidly developing stage now. It persues the idea of sinicization of premium biological agents, aims to create a Chinese brand with international-standard quality, and become the leader of China antibody reagents! In the near future, it is setted to become a leading international biotechnology company, which provides affordable products and considerable service for Chinese scholars and experts in the biomedical field, even for scholars and experts in global!